Welcome to the Barony of the Flame, located in the Middle Kingdom (Midrealm). We are part of the Society for Creative Anachronism, and we are pleased that you have found us!
If you are new to the SCA, please check out our resources and information for newcomers, including our various means of communication within the Barony.
You can find information for our Baronial Officers, Activities (including an event calendar), and our Newsletters on our website!
Baronial Meeting
The monthly Baronial meeting is now held at the beginning of practice on the 3rd Monday of each month. Please check the calendar for the exact date because sometimes it moves because of an event. If you prefer to join the meeting via Google Meet, please email the Seneschal or find the link on the Baronial Facebook Page and Baronial Discord Server.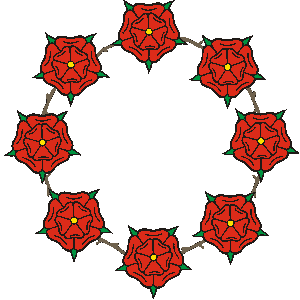 The Barony of the Flame welcomes you to Rose Tourney! The event will be held at the Shelbyville Fairgrounds on Saturday November 4, 2023.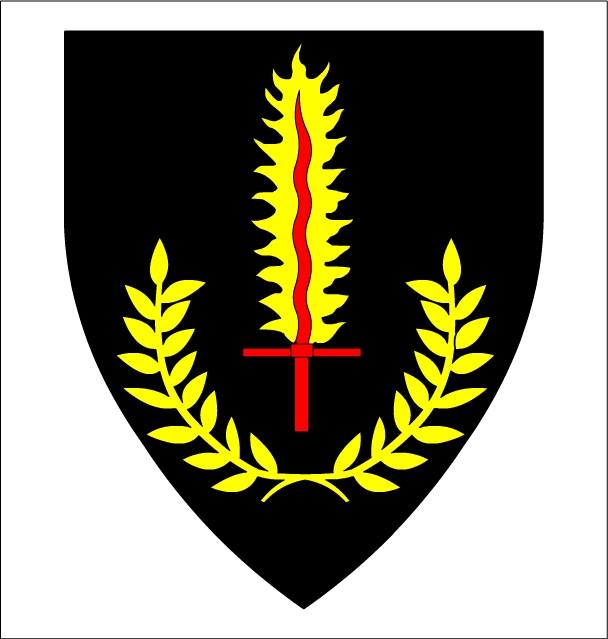 Christmas Tourney
The Barony of the Flame hosts an annual Christmas Tourney in December. Please check back soon for more details!