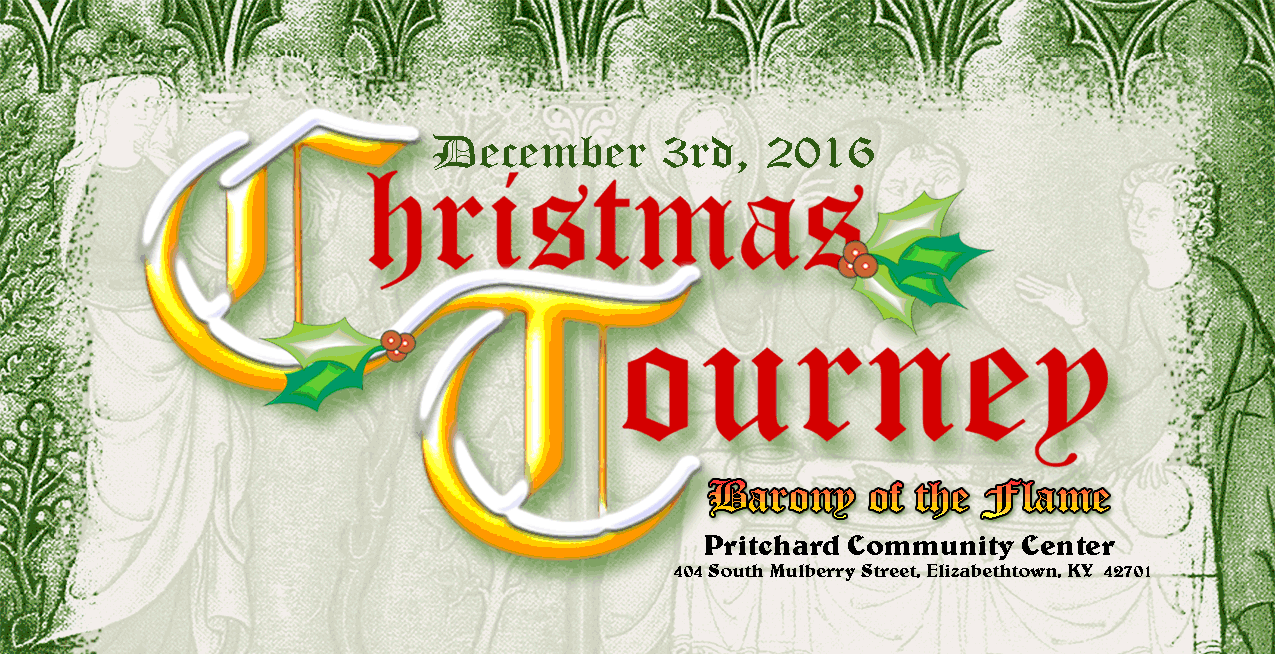 All are welcome and encouraged to participate! We have a craftperson display, as well as two voting prizes.
Craftsperson Display:
There is still time to sign up to display.
While the site is dry we can have brewing entries so long as only the Judge tastes the brew.
We have many SPONSORED PRIZES. No documentation required but there will be a prize for best documentation.
Other Laurel Sponsored Prizes include:
Best Illuminated Entry
Best Replica of a Period Weapon made from Ratan
Best Period Cooking Entry
Best Documentation
Best Leather Entry
Best Overall Display
Please contact THL Emer von Atzinger at emeraands@gmail.com to reserve a spot or if you have questions.
Populace Vote:
Documentation is not required, however, there will be a separate prize for the best documentation.
Laurel's Choice:

Every Laurel who votes will receive two tokens, one for the populace vote and one as a Laurel.  The entry with the most Laurel tokens will receive the Laurel's choice prize.
THL Honor von Atzinger