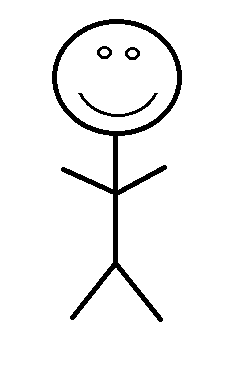 My name is William MacGahin, squire to Sir Axel von Drachenstein, and the Knight Marshal to the Barony of the Flame, of the Middle Kingdom. It is my duty and responsibility to overlook the armored combat activities of our Barony. Among the various duties of my position, arguably the most worthy of them is to assist in the growth of our armored fighting force, ensuring the martial future of our Barony remains a glowing example to fighters of our Kingdom, and the Known World.
I was a member of the SCA during the mid 90's, in the Kingdom of Trimaris. Due to a variety of reasons I took an extended hiatus, until May of 2013. Since becoming reacquainted with the Society I have become more involved with my Barony and my Kingdom.
I look forward to continuing to serve all, in one capacity or another, for many years to come.
Incendio!
William MacGahin
knightmarshal@baronyoftheflame.org