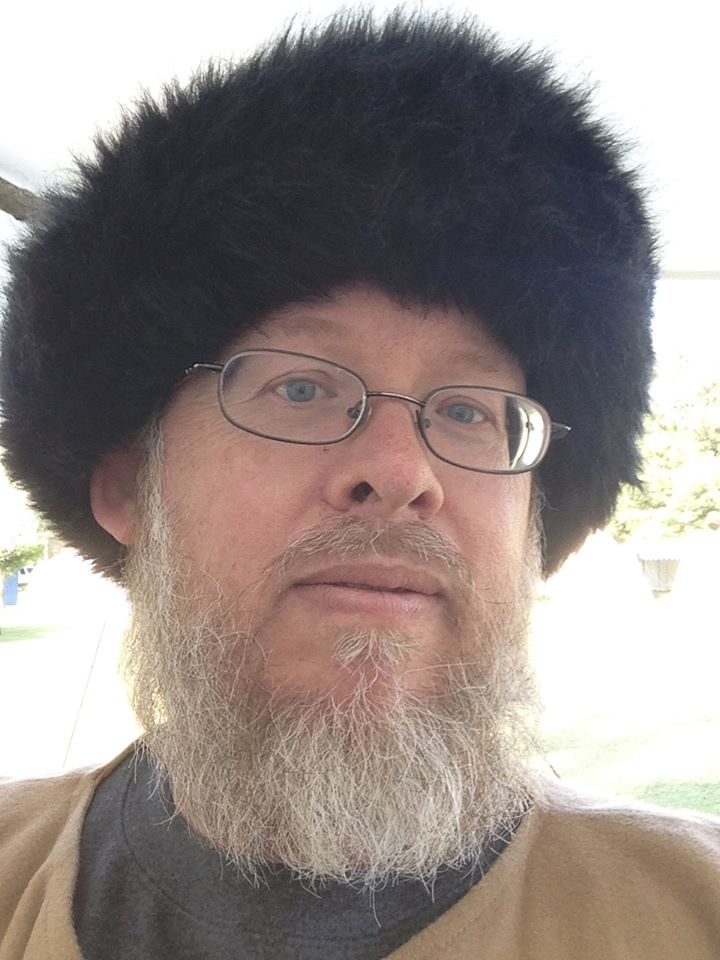 Greetings,
I am Aidan Blackstone, Exchequer to the Barony of the Flame. My job is to make sure the Barony's finances are in order and every penny is accounted for within the books. Our Barony is full of many treasures and fine resources that we are happy to showcase when we host events and guests to our lands.
It is my pleasure to work with our Baron and Baroness to make our Barony a sparkling jewel in the crown of the Midrealm.
I have been a member of the Society for Creative Anachronism (SCA) since 1990 and in that time, I have held the Baronial offices of Exchequer, Rapier Marshal, and Archery Marshal. I have twice served as Chancellor of the Exchequer of the Middle Kingdom, and currently serve the Midrealm as South Oaken Regional Rapier Marshal.
Mundanely, I am David Young and I work as Research Manager for the Univ. of Louisville Diabetes and Obesity Center.
If you need help with anything to do with Baronial funds, you may contact me at exchequer@baronyoftheflame.org