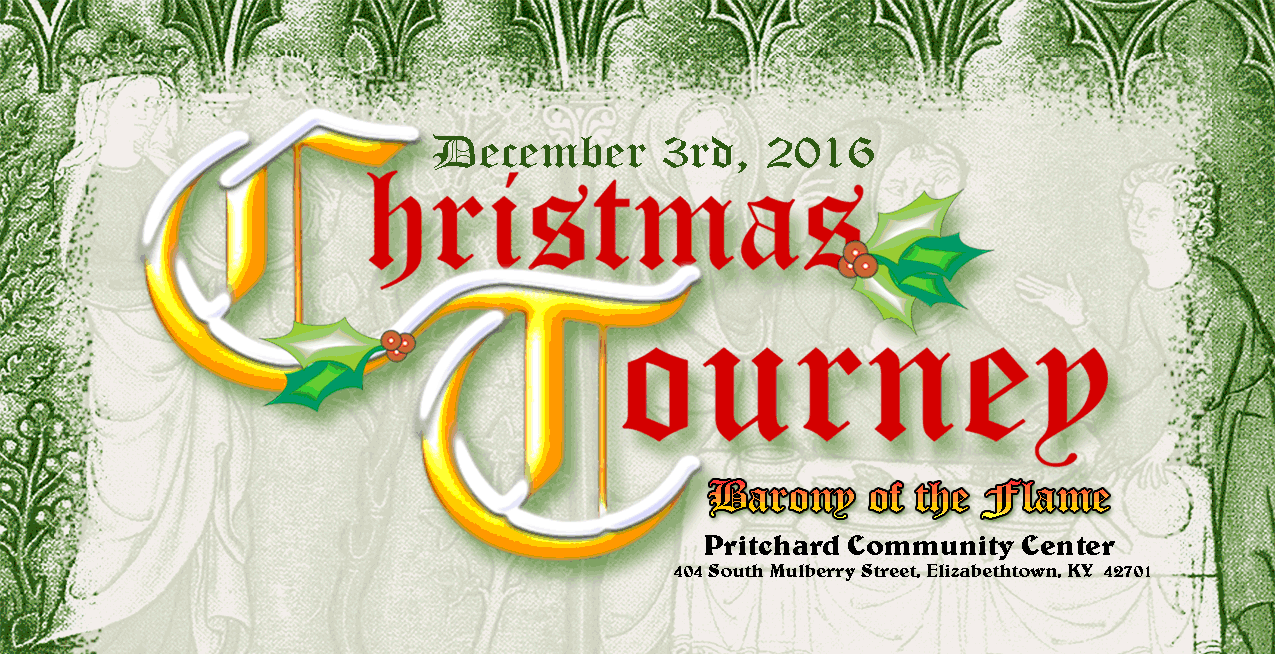 Need A Hotel?
Planning to come to Christmas Tourney and looking for a hotel?
 There are 20 rooms blocked for Friday and Saturday nights at the Baymont Inn in Elizabethtown.  Rooms are $85.00 a night for 2 queen beds with fridge and microwave.  You can reserve you room in the block by telling them you would like the block listed under "Christmas Tourney".  The phone number is 270-769-9616.  Make sure you get the correct rate.
Please make sure your room is reserved at least 2 weeks before the event.
Baymont Inn & Suites Elizabethtown
209 Commerce Dr., Elizabethtown, KY 42701
(270) 769-9616
Here are a few more hotels located in Elizabethtown just a few miles from the event site!
Ramada Elizabethtown
205 Commerce Dr., Elizabethtown, KY 42701
(270) 769-9683
Fairfield Inn & Suites Elizabethtown
1031 Executive Dr., Elizabethtown, KY 42701
(270) 769-1440
Hampton Inn Elizabethtown
1035 Executive Dr., Elizabethtown, KY 42701
(270) 765-6663